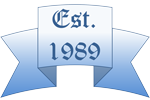 Industry Sectors
Our expertise and knowledge mean that whatever the problem and whatever the sector, we'll devise a cooling or heating solution to suit your needs and budget.
Manufacturing & Process
Efficiency is key for facility comfort cooling and production line chilled water services.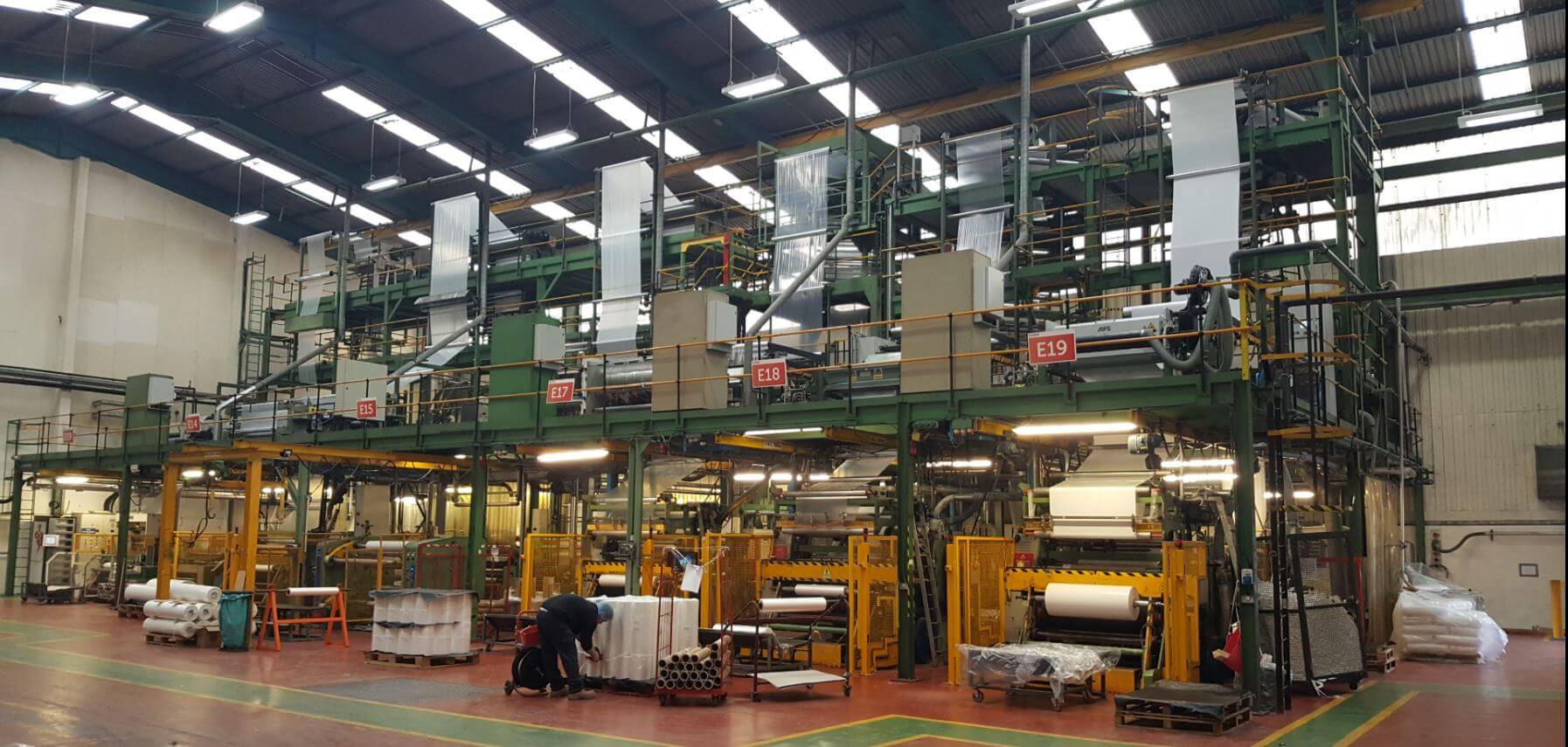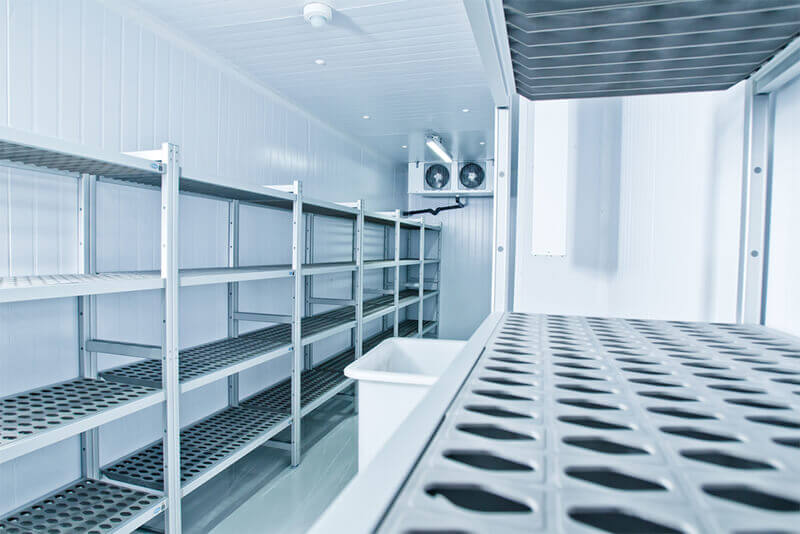 Food
Ensuring your produce stays fresh with refrigerated cold stores and freezers.
Communications
Dedicated close control of your Server Rooms, Data Centres and IT Equipment Rooms.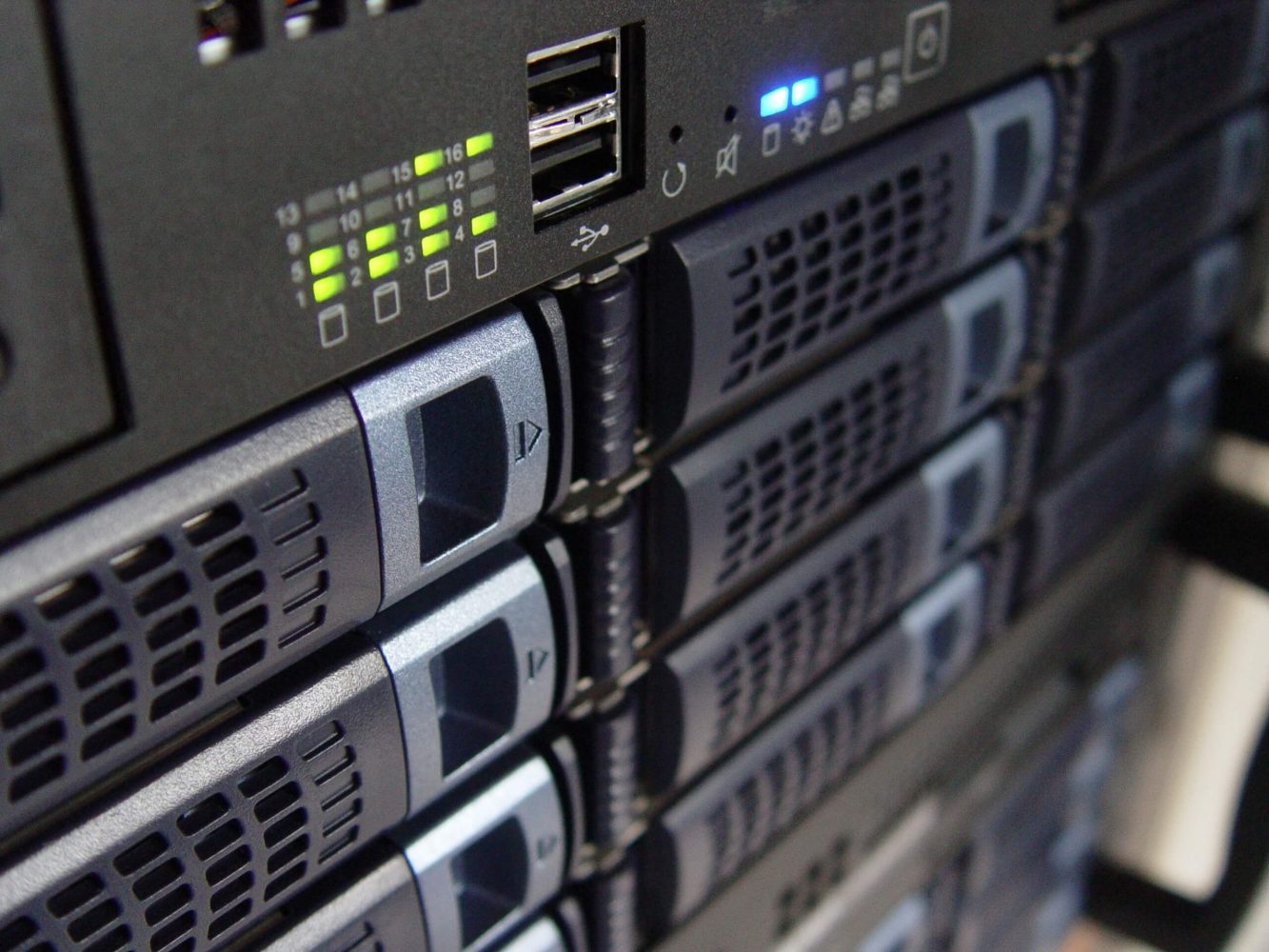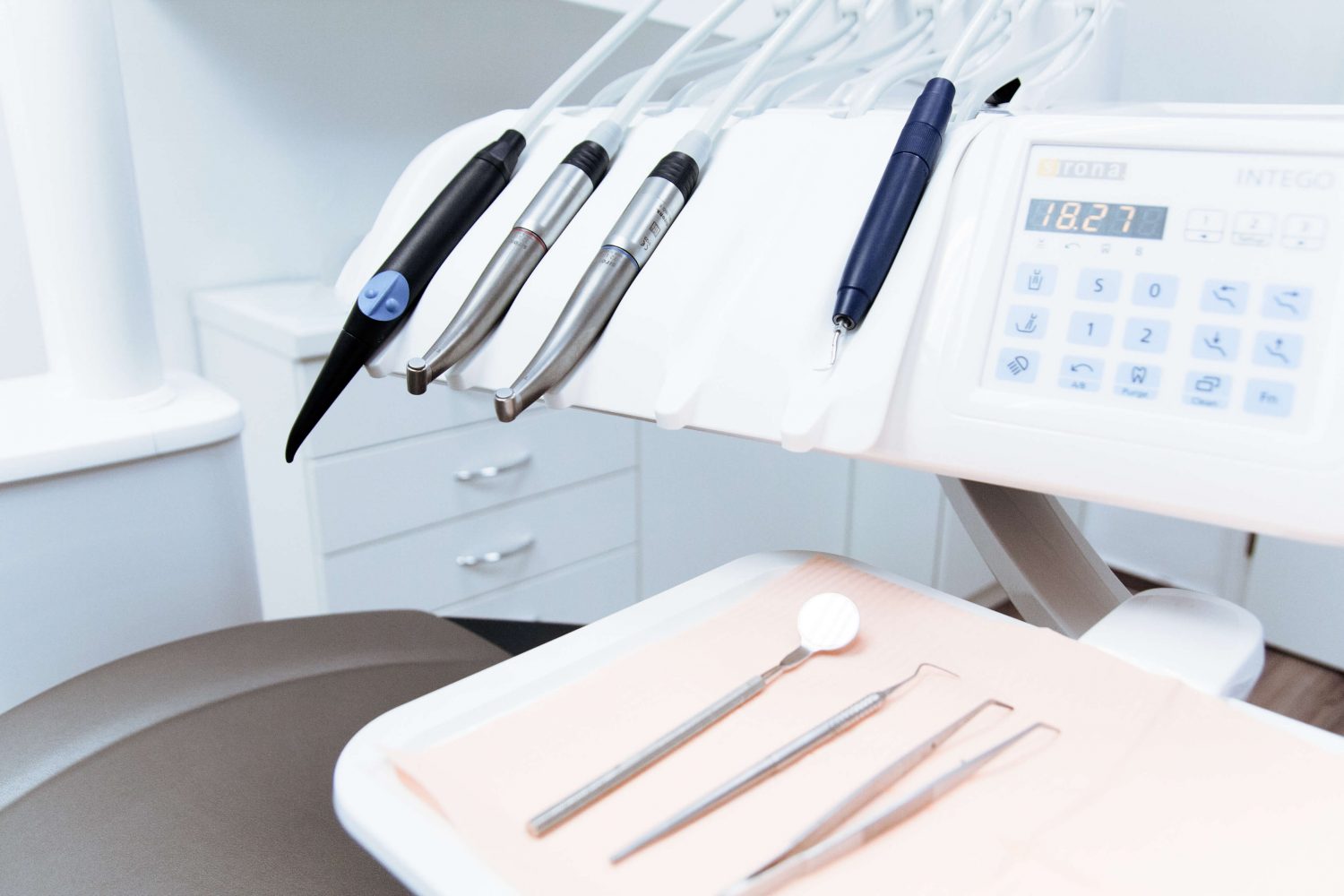 Healthcare
Looking after your well-being in Hospitals, Dental Surgeries, Health Centres and Clinics
Education
Helping to keep your focus in Universities, Colleges, Schools and Nursery's.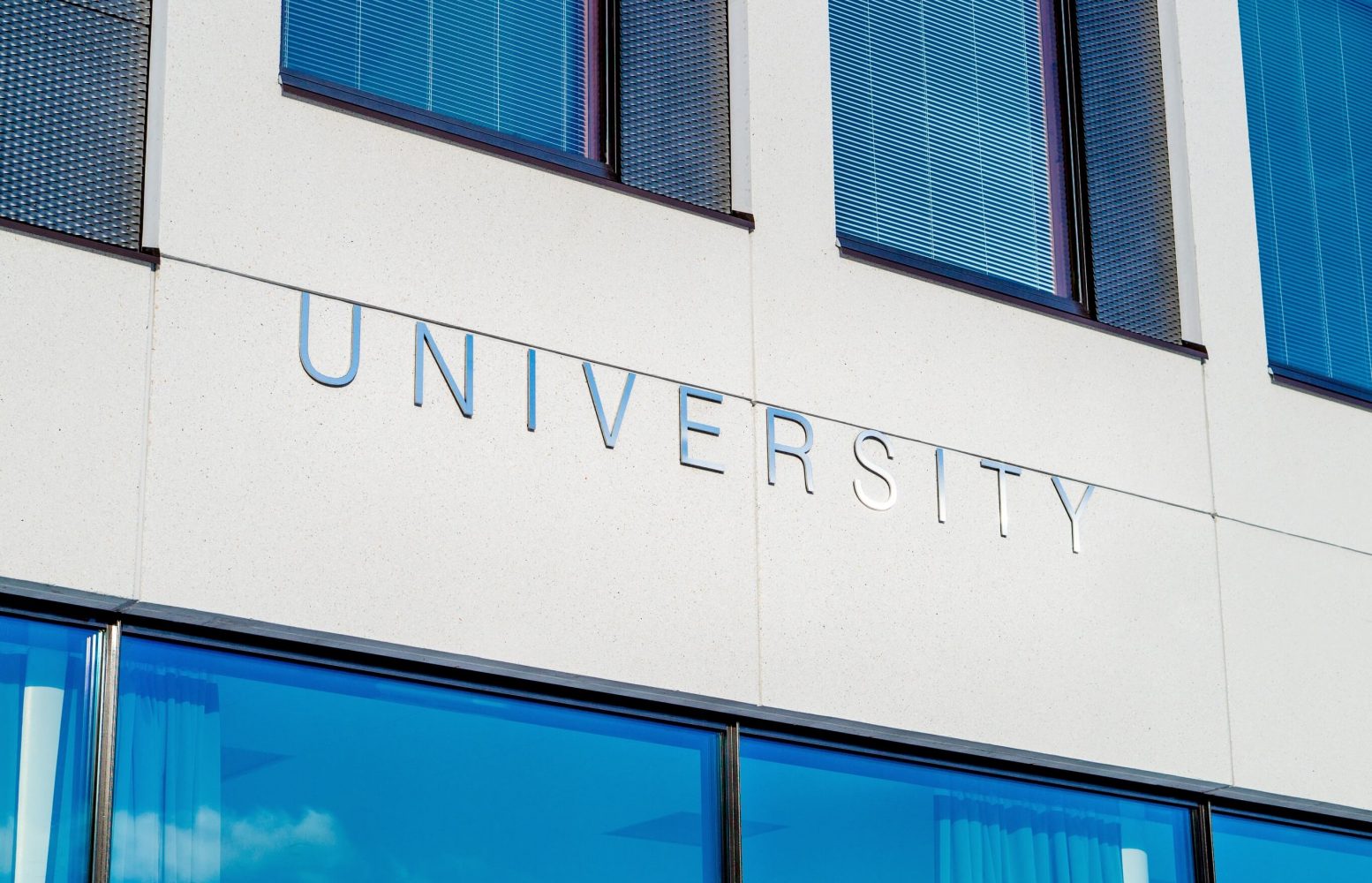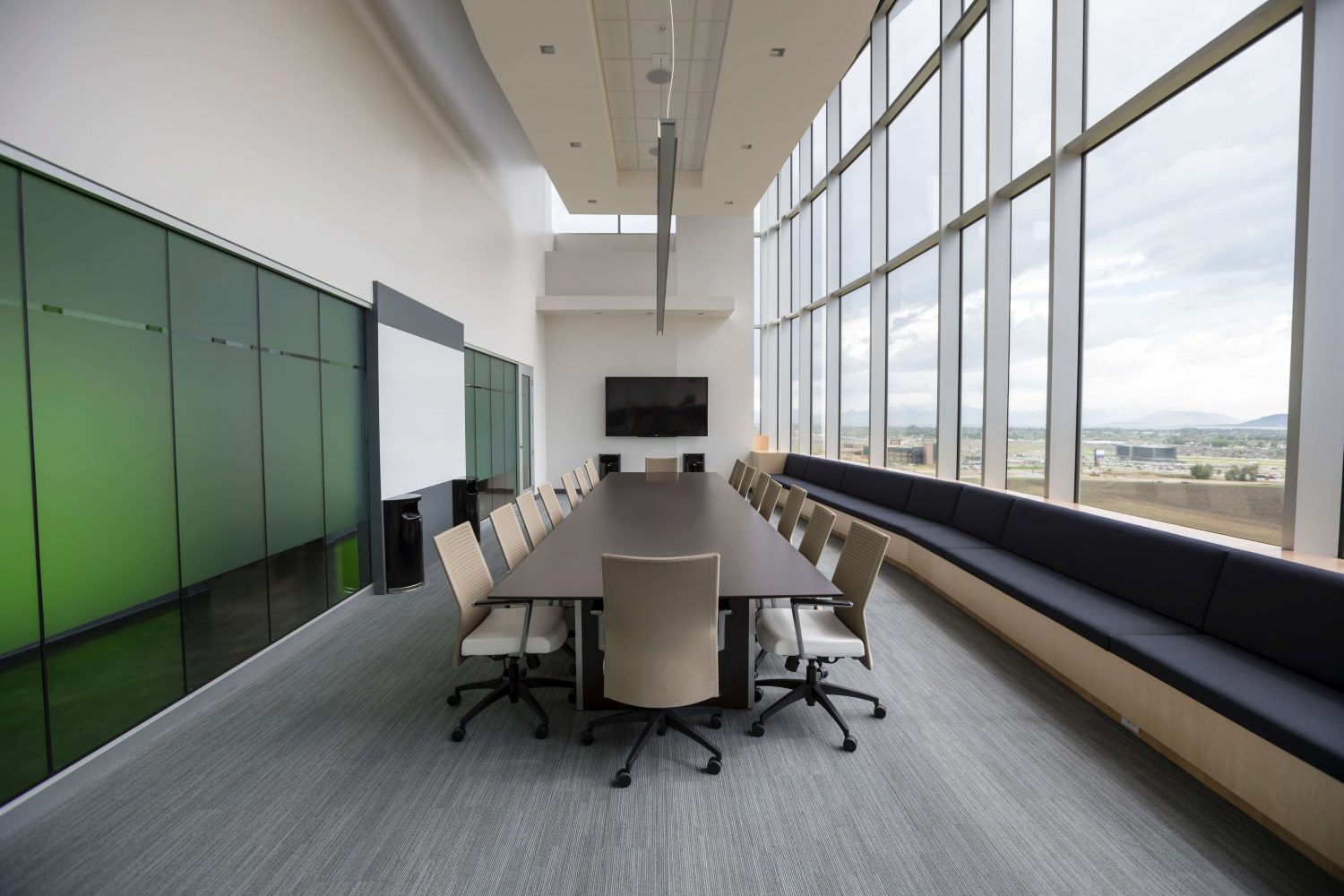 Business & Commercial
For staff efficiency and effectiveness in Call Centres, Offices and Canteens.
Hotels
Relax in your Hotel Room, Meeting Room or Reception areas.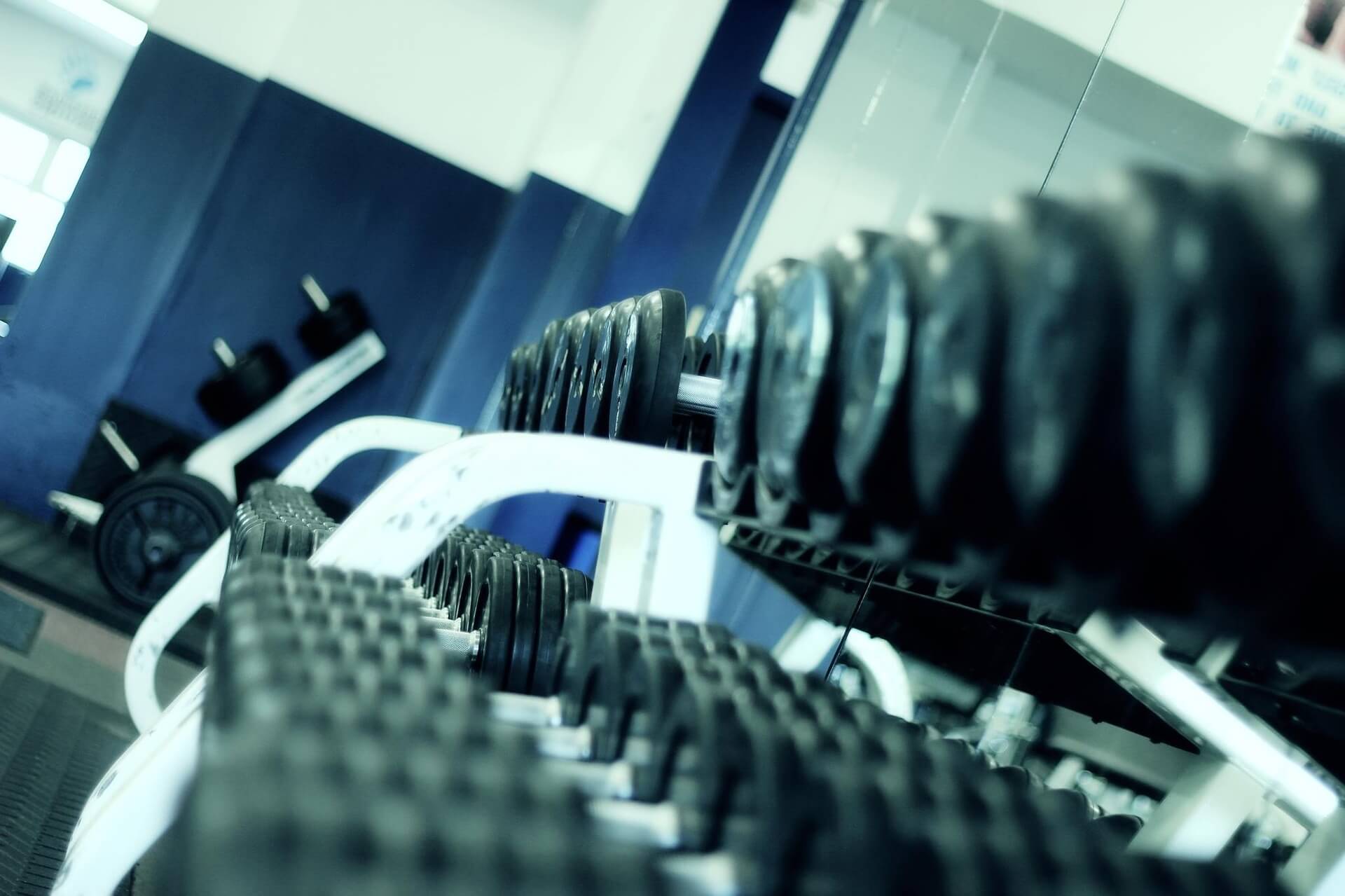 Fitness & Leisure
Keep your cool at the Gym, Swimming Pool or Fitness Studio.
Research & Technology
Fail safe systems for Laboratories, Test Centres and Monitoring Rooms.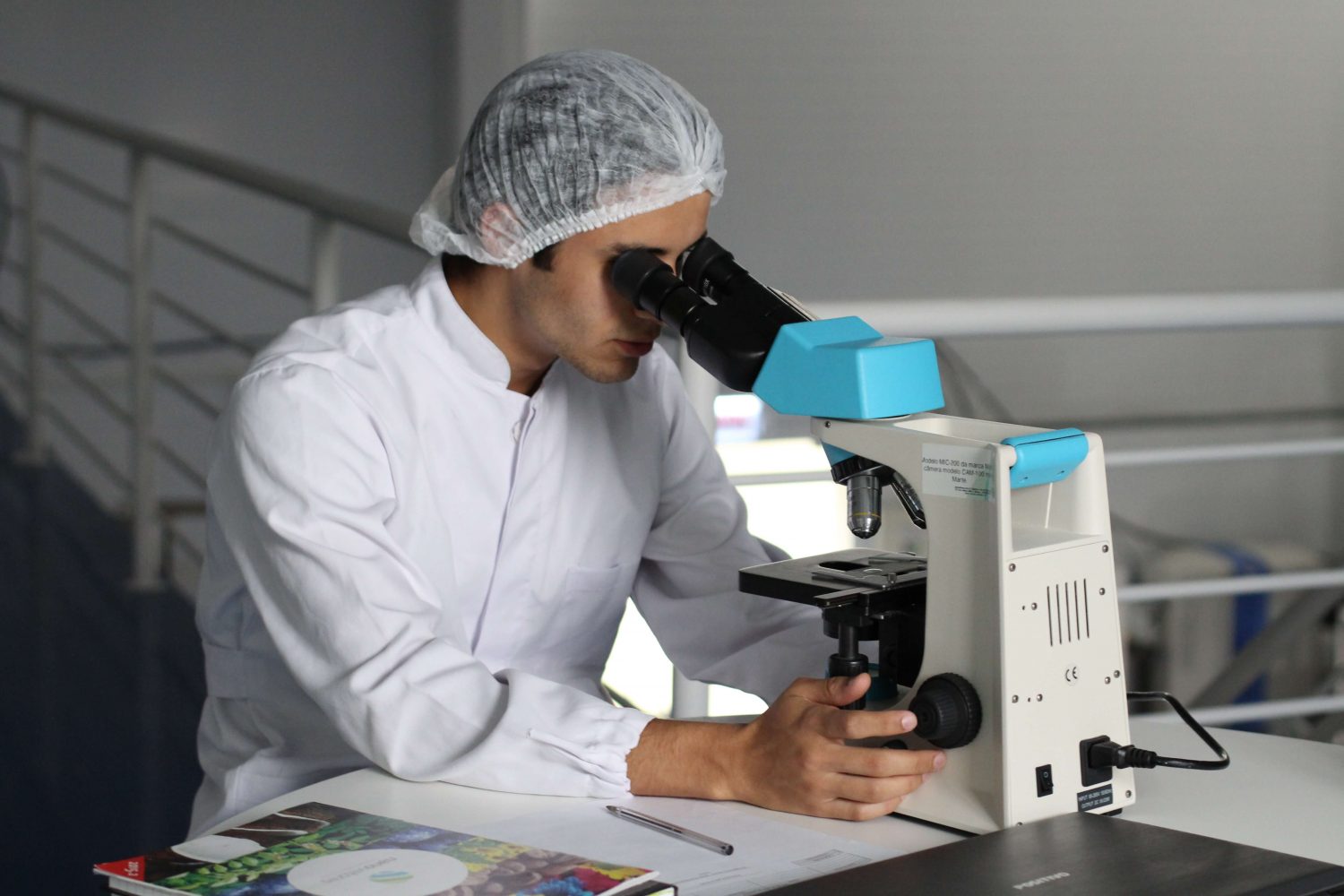 Accreditations & Partners
Contact Us
Cool Logic (Service) Ltd
Call: +44 (0) 1706 354 477
Fax: +44 (0) 1706 354 488
Email: sales@coollogicservice.com
Find Us
Unit 6 Middleton Trade Park
Oldham Road
Middleton
Manchester
M24 1QZ